Is your soul calling you to do something that you're putting off? Do you feel overwhelmed and find yourself running out of time to do the things YOU would like to do? Is there something else important to you that is getting in the way? Do you feel guilty chasing after it because other people are depending on you?

This is so common, especially for women. (watch the short 3 minute video below to find out how to overcome these obstacles)
When my soul called me to write my book, I was the primary caregiver for my parents. It was important to me to be there for my parents and take care of them, which often left me with no time to write my book. Eventually, I had to make a tough choice: prioritize my book by figuring out a way to set aside some time each week to work on it. I discovered, and so will you…If there's a will there is a way!

When we neglect deeply meaningful things that our soul is calling us to do, we are betraying ourselves.

How can you free yourself from this pattern of betrayal?

First off, you must get comfortable with the uncomfortable. 

Make the commitment that you are going to figure out how to make it happen. 

Believe that it will all work out, and know that, in some way, there will be growth in your choice for everyone.

Sparkling Love,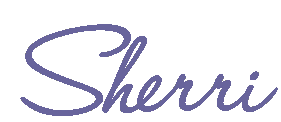 PS – Follow my youtube channel, Diamond Power TV, for weekly inspiration and tips on loving yourself and connecting to your diamond power. 

PPS – Are you wondering what Diamond Power is? Check out this article.